What We Do
Save and improve lives by promoting the safety, quality, and availability of donated human tissue.
Why We Do It
To ensure no one ever suffers from the lack of donated human tissue.
How We Do It
By creating and empowering a network of tissue establishments and professionals.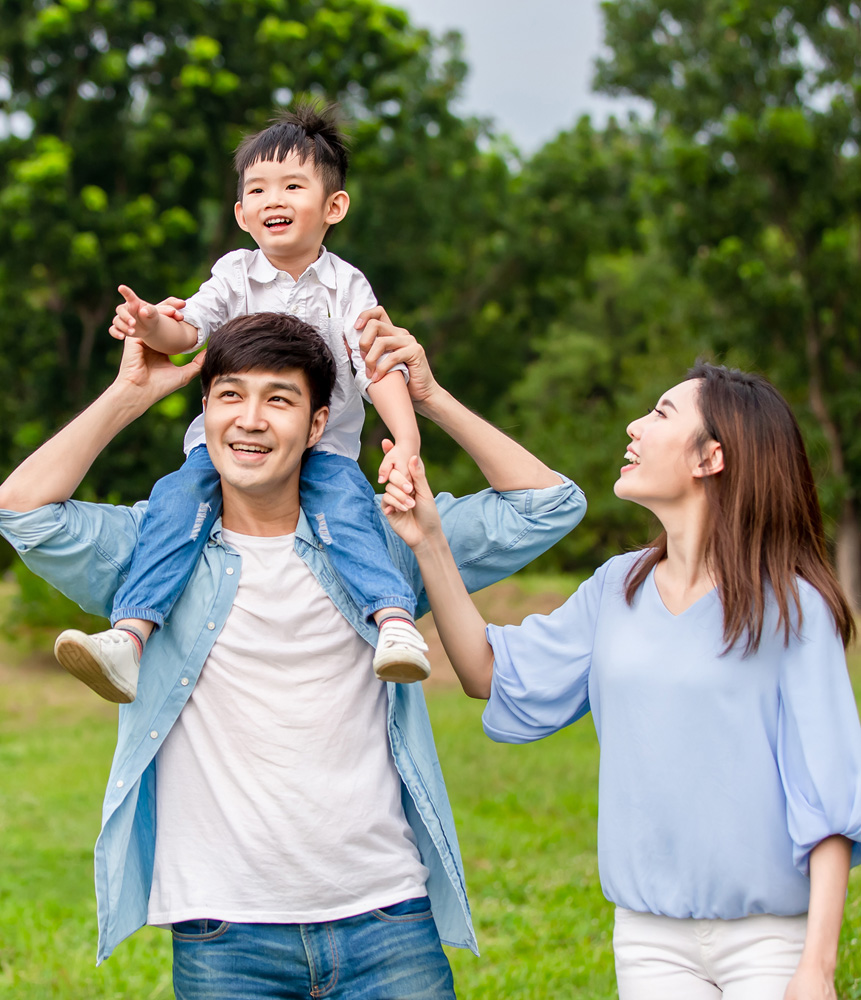 Ensuring no one suffers from a lack of donated human tissue
AATB members are dedicated to honoring the gift of donation and respecting the wishes of the donor family. We support our members in preserving the integrity of donation by recommending that all human tissue be recovered from an AATB accredited institution by a Certified Tissue Bank Specialist (CTBS). In turn, we ensure that safe and efficacious tissue products are available for patients in need.
Take a closer look at: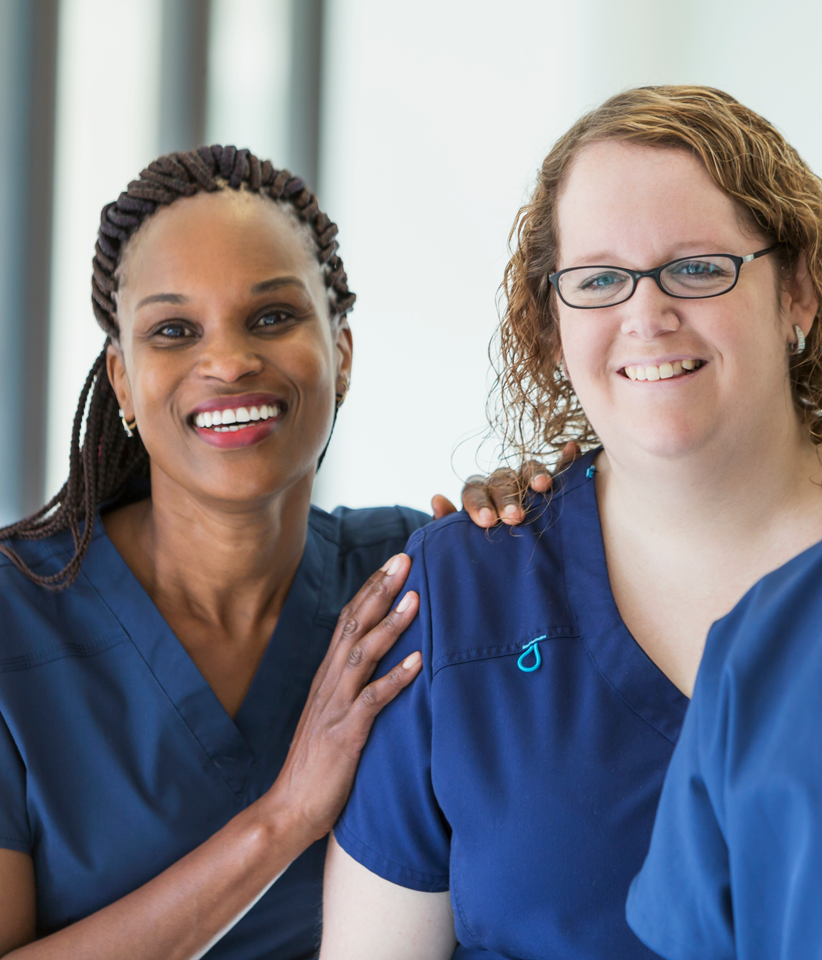 Empowering tissue organizations to maximize the gift of donation
Involvement in AATB will benefit both you and your organization. For you, AATB offers professional development and networking opportunities that will help you advance your professional career. For your institution, AATB offers organizational collaborations, best practices, and an industry gold-standard accreditation program.
Take a closer look at:
Becoming an Accredited Tissue Bank
Over 120 tissue banks around the world are committed to the quality and safety of donated human tissue.
AATB News & Announcements
February 1 marks the beginning of Black History Month!

The American Association of Tissue Bank's (AATB's) accredited non-transplant anatomical donation organizations, or NADOs, of the NADO Council would like to address the recent news story involving a Colorado-based funeral home that was conducting several criminal practices while operating a rogue whole-body donation program.

AATB submitted both oral and written comments for the CMS Skin Substitute Town Hall. 
More News