30+ webinars on the most pressing and relevant topics in the tissue banking industry
On-demand and Live Webinars
The AATB Webinar Series allows you to enjoy education at your convenience, learning from the best in the business from the comfort of your home or office. Participate in expert-led live webinars, or watch recorded webinars if you missed the event. With over 30 60-minute live programs per year and a wide variety of topics, there is sure to be something for everyone.
Trending Tissue Banking Topics
Webinar programming spans a variety of topics providing attendees with both up-to-date information and professional development.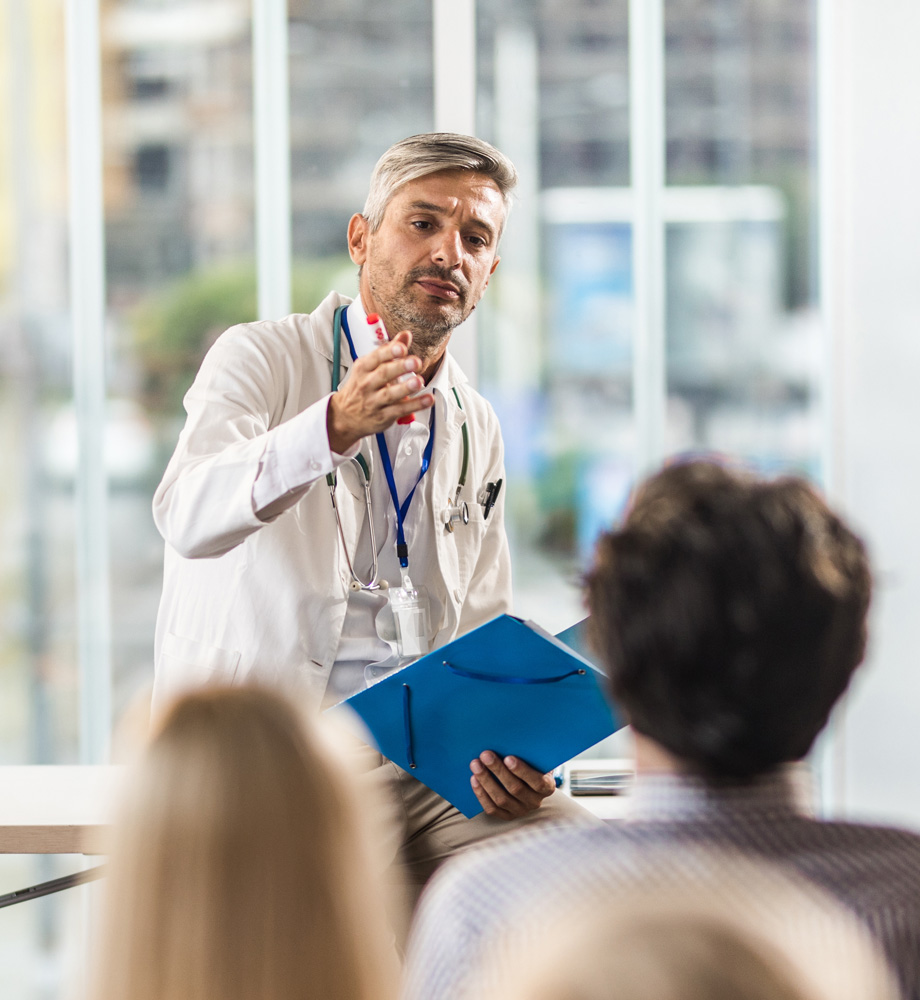 Continuing Education Credits for 2023
AATB webinars offer continuing education credits for various segments of the donation industry including credits designated for organ, tissue, and eye professionals. 
ATTB CTBS & CRCS: 1 CEU
American Board for Transplant Certification (ABTC): (CCTC, CPTC, CCTB/CTP) Category 2 & 3
American Society of Quality (ASQ): 1 Non-college Credit
EBAA CEBT: 1 CEU
RN/Nursing Contact Hours: 1 CE — California Board of Registered Nurses
AATB events are unique collaborations that include the best and the brightest in the tissue banking profession.