AATB Annual Meeting Examines the Impact of PHS Guidance Updates on Tissue – Don't Miss it!
PHS guidance updates for organ donors regarding high-risk criteria have the potential to impact tissue criteria significantly. Members of the New England Donor Services leadership team join us to discuss shared organ and tissue cases and how to navigate the differences in eligibility.
Register for the Annual Meeting today and reserve your spot!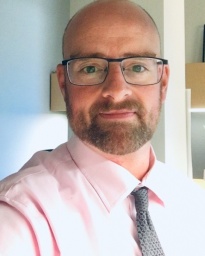 Josh Brennan, CTBS, Manager, Tissue Operations, New England Donor Services, Inc.
Josh Brennan, CTBS spent 6 years as an EMS professional and was an educator for the Red Cross. Josh has been with New England Donor Services for almost 14 years in various roles in the Tissue Operations Department. He is currently the manager of Tissue Operations. He has published three abstract articles with the American Association of Tissue Banks and was part of the creative development team for the Hopes Heroes - Donor Family Program. He has been invited to speak at multiple workshops/conferences/webinars on various topics, including Electronic Tissue Authorization, Call Center Scheduling, Algorithmic Tissue Screening, Electronic Tissue Allocation, DRAI competency & training, and Grief Concepts. Josh is currently serving on the AATB Education Committee and was the project co-manager on the development of the Sepsis Education Online Learning Tool for the RADE Council.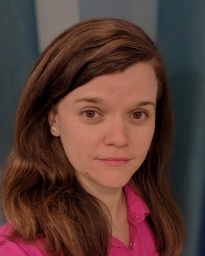 Samantha Endicott, MPH, CPTC, Regional Director - Boston, New England Donor Services
Samantha Endicott has worked in the field of organ and tissue donation for over 18 years. In her role as regional director at New England Donor Services (NEDS), she oversees a multi-disciplinary team dedicated to the life-saving mission of donation in Boston-area hospitals. Prior to her tenure at NEDS, she was an organ and tissue donation coordinator at the Alabama Organ Center and worked as a tissue recovery technician prior to transitioning to the role of organ procurement coordinator. Samantha participates in process improvement and education initiatives at both the local and national levels, and currently serves as the region 1 representative to the UNOS OPO committee. She holds a Master of Public Health degree from the Ryals School of Public Health at the University of Alabama at Birmingham (UAB), a Bachelor's of Science in biology from UAB's undergraduate program, and is a certified procurement transplant coordinator.