In-person events and training programs for tissue banking professionals.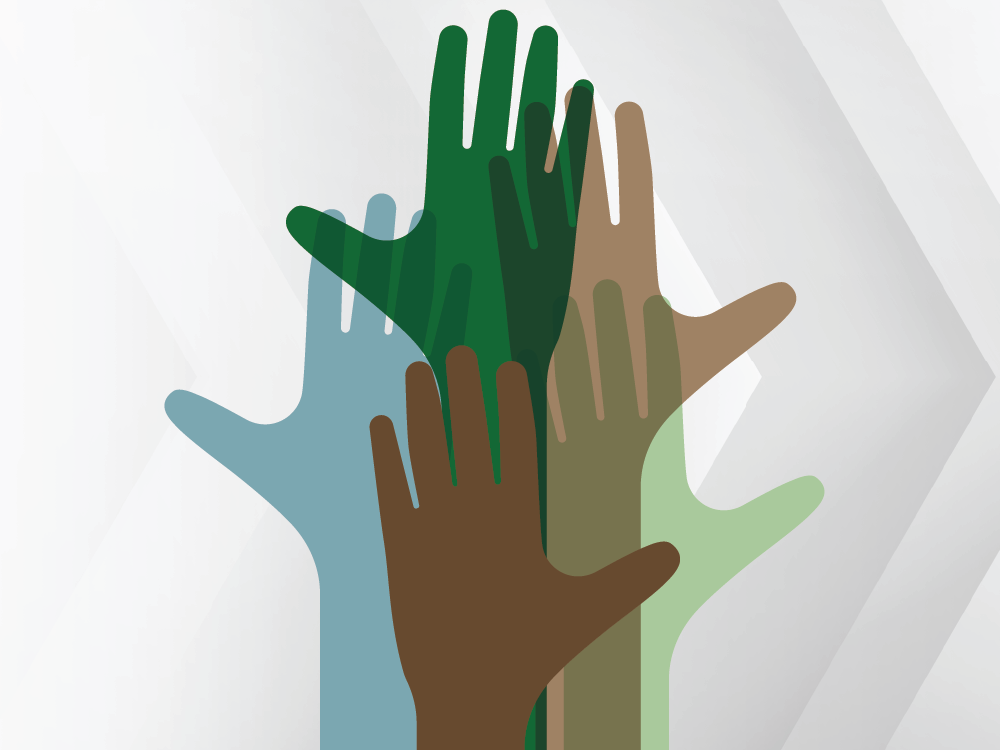 2021 AATB Annual Meeting
December 6-8, 2021 | Virtual
This inspiring conference will provide attendees with educational programming focused on how our industry continues to rise to the challenges of tomorrow by continuing to honor the gift of donation through the pandemic, innovating to adjust business practices to fit new requirements, and navigating the future.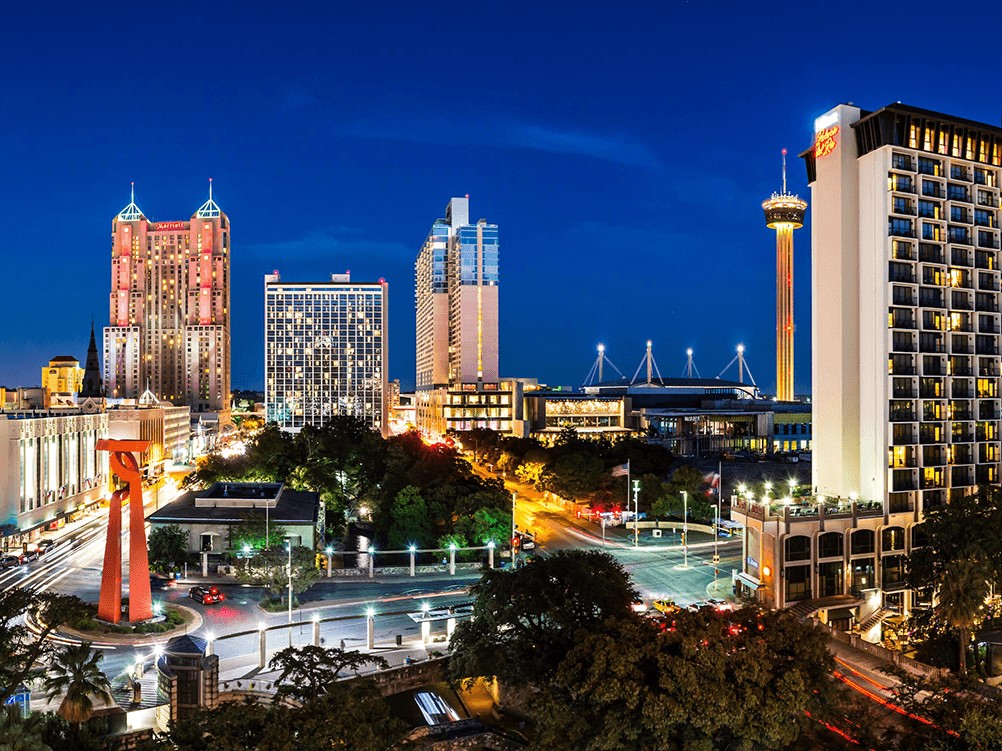 2022 AATB Annual Meeting
September 19-22, 2022 | San Antonio, TX

2023 AATB Annual Meeting
September 17-20, 2023 | National Harbor, MD

2024 AATB Annual Meeting
September 30 - October 3, 2024 | Aurora, CO
AATB events are unique collaborations that include the best and the brightest in the tissue banking profession.