CTBS is the only professional designation available specifically for the tissue banking community
What is the Tissue Bank Specialist Certification?
Certified Tissue Bank Specialist, or CTBS, is an individual designation that is attained by passing the CTBS Exam. This designation signifies that the certified individual has successfully demonstrated an understanding of the basic principles and concepts of tissue banking, and the AATB Standards for Tissue Banking.
CTBS is the only professional designation available specifically for the tissue banking community, and therefore encompasses all levels of tissue banking professionals, from those new to tissue banking, all the way through to medical directors and executives.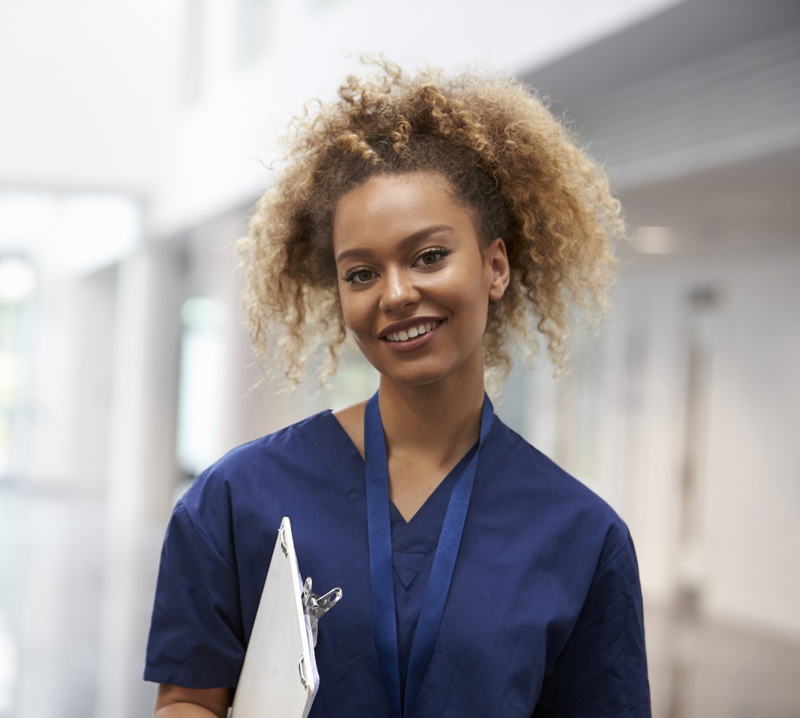 Who Should Become Certified?
Successfully passing the CTBS exam signifies knowledge of critical job functions, AATB's Standards for Tissue Banking, and regulatory requirements for donated human tissue for transplantation. Many employers require the CTBS designation upon hire, or within a specific time frame, for professionals working in roles such as tissue recovery, family support/services, donor screening, medical director, birth tissue acquisition, quality assurance/compliance, tissue processing, tissue distribution, and end-user support.
What's the CTBS Process?
Have the Recommended Amount of Background Experience
Baccalaureate Degree and six months of experience (or) 12 months of experience in one or more of the following tissue banking related fields: assessing donor eligibility; tissue recovery; tissue establishment management/ leadership; tissue processing; storage or distribution; quality assurance; educator/trainer; end-user (i.e. orthopedist or dental surgeon); supplier or manufacturer for tissue establishments; or supporting role. Diversified tissue banking experience and participation in the AATB CTBS Exam Prep Course are highly recommended.

Register for the CTBS Prep Course


The AATB CTBS Prep Course is the only AATB sanctioned course providing examinees with content, materials, and tools to prepare for the CTBS Exam.

This free program includes:
On-demand lectures covering all aspects of the CTBS Exam
AATB CTBS study reference guide
Access to the AATB Standards for Tissue Banking
Live Q&A sessions
Practice quiz

Register for the CTBS Prep Course

Take the CTBS Exam


The CTBS Exam is developed by the AATB Certification Committee and assesses the comprehensive knowledge, understanding, and application of the AATB Standards for Tissue Banking, relevant regulations, and best practices associated with tissue banking. The exam consists of 120 multiple-choice questions related to quality assurance, distribution, donor screening and testing, processing, and recovery. It focuses on all tissue for transplant, including musculoskeletal, cardiac, vascular, skin/dermis, and birth tissue.

2023 Exam Dates
October 1-31, 2023

Pricing
Member Rate: $675
Non-Member Rate: $975

Exam registration is conducted through your AATB portal account. Once logged in, click "CTBS Exam" in the left-hand navigation, then click "Allow" to allow your information to be passed over to Webassessor to register. If you do not already have an AATB portal account, you will need to create one. 

Register for the CTBS Exam
Maintaining Your CTBS Designation
Certified Tissue Banks Specialists must renew the CTBS designation every three years. Recertification requires a minimum of 40 CEUs and timely payment of the recertification fee.

PDF: AATB Certified Specialist Recertification Guide
This Recertification Guide outlines policies and procedures regarding the collection, approval, and processing of continuing education credits and is available as a reference to all Certified Specialists.
Do you have questions about CTBS?