What are Heart Valves?

The heart consists of four chambers. Blood passes through a valve as it leaves each chamber. Of the four heart valves, the aortic and pulmonary valves can be donated after death and used for transplant.
How are Donated Heart Valves Used?
Donated heart valves are used in two main procedures, heart valve replacement surgery and reconstructive cardiac surgery. In heart valve replacement surgery, donated heart valves replace absent, damaged, diseased, or malfunctioning heart valves in infants, children, and adults. In reconstructive cardiac surgery, donor valves are made into patches used to repair and reconstruct heart defects in infants, children, and adults with congenital or acquired heart disease.
There are many benefits to using donated heart valves, including a decreased risk of infection and blood clots, no need for blood thinners, and improved blood flow.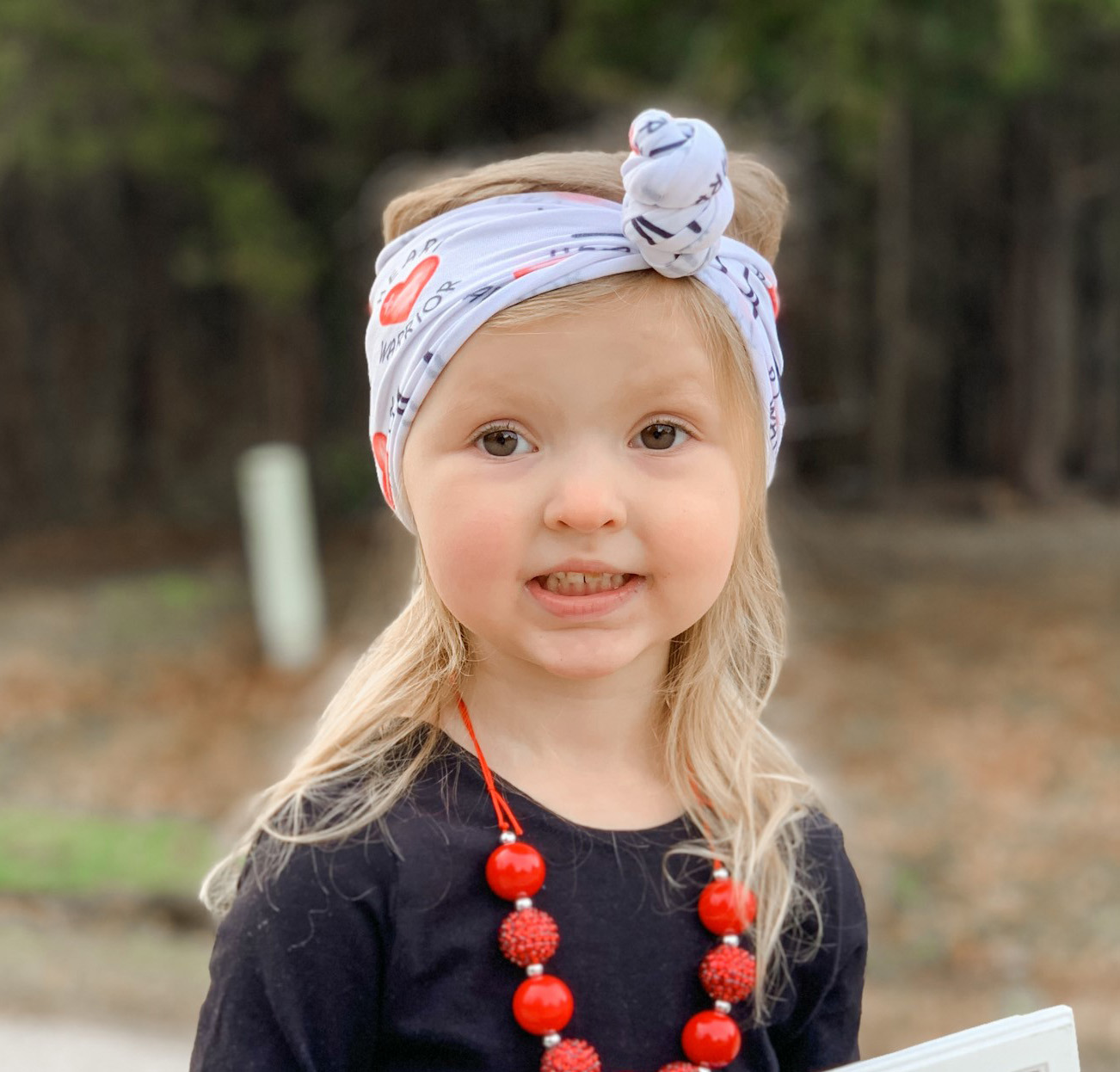 Lillian is an outgoing 3-year-old who loves to play with her big sister, dance, make up songs, and play with her stuffed kitty. Looking at her, you would never know all she has been through and what her future holds.
Lillian Heart Valve Recipient
Find establishments that are accredited for heart valves.