Newly & Re-Elected Council Officers
Please join us in congratulating the newly elected and re-elected Council Officers who joined the AATB Board of Governors at the conclusion of the AATB Annual Business Meeting Wednesday, September 21, 2022.
 
Newly Elected Council Officers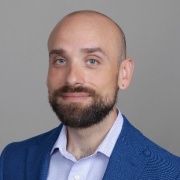 James Bardsley, Anatomy Gifts Registry
Chair, Non-Transplant Anatomical Donation Council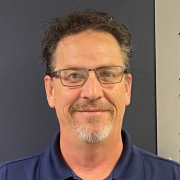 Bill Cassarly, Regenerative Biologics, Inc.
Chair, Living Donor Council
Louis Jares, MTF Biologics
Chair, Recovery & Donor Eligibility Council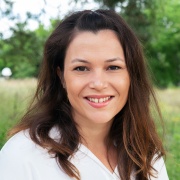 Sarah Lopez, United Tissue Resources
Chair, Processing and Distribution Council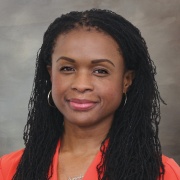 Kimberly Monroe, South Texas Blood and Tissue Center
Chair, Donor Family Services Council
Re-Elected Council Officers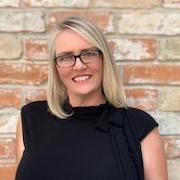 Jennifer Drago, Advanced Quality Resources
Chair, Quality Council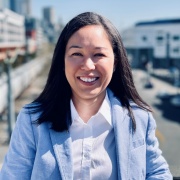 Catherine Hankins, LifeCenter Northwest
Co-Chair, Accredited Tissue Banks Council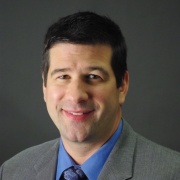 Dan Lunn, Nevada Donor Network, Inc.
Co-Chair, Accredited Tissue Banks Council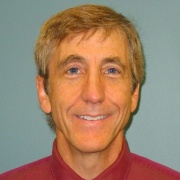 Hannis Thompson, MD, AlloSource
Chair, Physicians Council
Outgoing Council Officers
Many thanks to the outgoing Council Officers who served on the Board of Governors for the past two years. Their service and dedication to our mission is greatly appreciated.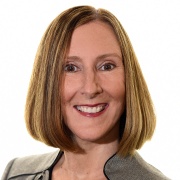 Patricia Darrigan, Legacy Donor Services Foundation
Outgoing Chair, Donor Family Services Council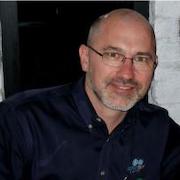 Brent Hazelrigg, ReproTech, LLC
Outgoing Chair, Living Donor Council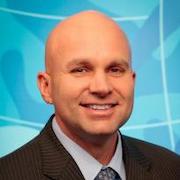 Mike Huston, ScienceCare
Outgoing Chair, Non-Transplant Anatomical Donation Council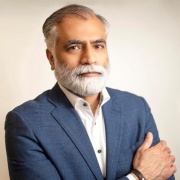 Uzair Rajput, Instant Systems
Outgoing Chair, Processing and Distribution Council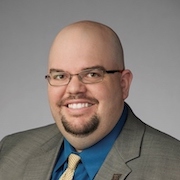 Brian Roe, Kentucky Organ Donor Affiliates
Outgoing Chair, Recovery and Donor Eligibility Council